6/10/2020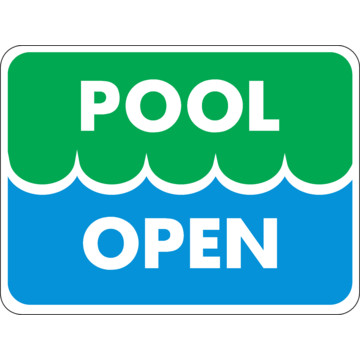 BVS Pool is Open!
To preserve the capacity of the pool deck, we will be restricting entry. Members & residents ages 9 and older must present a valid amenity card.
Guests are limited to a maximum of 3 guests ages 13 and older per tract/lot. There is no limit to guests ages 12 and under.
All guests must be accompanied by a member with valid amenity card.
Guest fees: $5/day (13 & over); $3/day(5-12); 4 & under are free. This summer guest amenity passes will not be honored at the pool.
All pool use is "at your own risk." Please comply with social distancing requirements.

Pool furniture will be positioned to social distancing guidelines. Please do not move the pool furniture.

Pool staff will be adhering to cleaning guidelines following members leaving a seating location.

No pool toy rentals will be offered this summer.

When in-pool capacity reaches its limit, we may ask for a "capacity break" to rotate swimmers out of the pool.

Only outside showers will be available.

Pool Schedule can be found here